Seron Security
More than just Security. More than just Technology. A true IT Partner.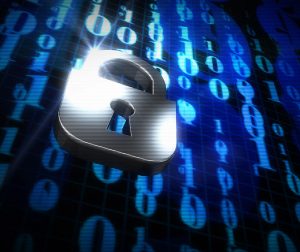 Our Motto is: "Our Business is Keeping Others Out of Your Business", and we mean it. Your data and your clients' data should be protected, there is no other option. Not only professional reputation and financial damages are at stake, but you can face legal consequences for failing to meet your professional obligations.
Our Mission is: "To help small businesses protect themselves, stay compliant and succeed in today's world."
Seron Security is a Security Technology Company, registered in the state of New Hampshire. Seron Security was founded after experiencing what happens when a small business website gets hacked, and we saw the need for small business to have a robust, affordable secure solution for professional organizations.
After starting and building a custom software/technology/healthcare business for almost 15 years, one of our funders was walking in Concord, New Hampshire and looking at all the lawyers and financial services companies that lined main street. He wondered how these people dealt with their IT needs, or the security systems that were necessary for these businesses. After spending quite a bit of time educating himself and discussing the opportunity with some other people, he decided to start a security company. He also saw that there was a need for reasonably priced, comprehensive IT support and services, and so that became a cornerstone of Seron Security.
Management Team: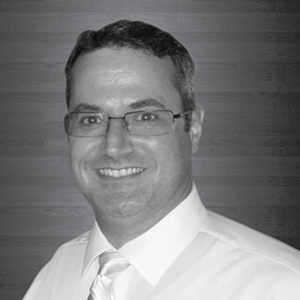 Aaron S. Birnbaum – Chief Security Officer
Mr. Birnbaum has nearly 30 years of consumer and business sales, partnership, and marketing experience. He has worked with companies of all sizes – from Fortune 500 to startups and has extensive experience with a number of different industries. Mr. Birnbaum has the unique ability to initiate 'win-win' discussions, explain clearly and concisely how technology works in a granular 'easy to understand' level, and to work successfully with many diverse types of people.
As Founder and Principal of CITM, Mr. Birnbaum helped a variety of small to midsize companies by developing business plans, marketing strategies, sales programs, and recommending new technologies. He has worked across a broad spectrum of industries and has personal relationships with many Fortune 500 companies including AOL/Time Warner, Amtrak, MCI/WorldCom/Verizon, Burger King, Citicorp, Coors Brewing Company, Hill & Knowlton, P&G, Coca-Cola, Bank of America, Weiden+Kennedy, Puma, and Nike.
Mr. Birnbaum received his MBA from the University of Denver, and his BA in Communications from the SUNY College at Oswego. He has been an advisor and investor in several start-up companies across industries.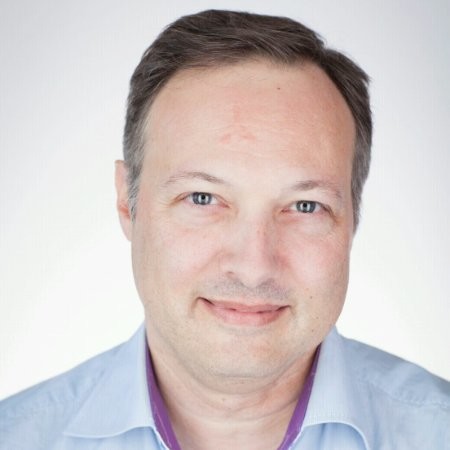 Alden Levy – Chief Executive Officer
With more than 30 years of leading companies – from Fortune 100 to startups – recognize market opportunities, develop products and technology solutions that grow revenues and profits while providing fuller services to customers. Mr. Levy is extremely skilled at communicating complex business processes and technologies in easily understandable terms to internal and external stakeholders across multifaceted, complex organizations.
Not just a manager and a leader, Mr. Levy has been at the forefront of emerging technology for years. His expertise ranges from comprehensive knowledge of open source software to creating custom configurations of hardware to writing manuals and presentations for investment and internal communications.
As if his management, technology and leadership experience weren't enough, he also holds Bachelor's and Master's degrees in Bioengineering from University of Pennsylvania, and a Masters in Business Administration from The Wharton School.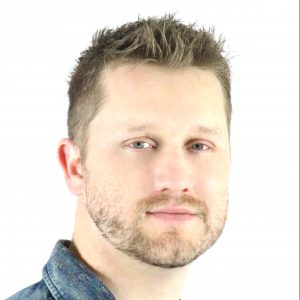 Thomas Tillman – Director, Business Development
A natural born salesperson, Thomas had been growing business in Nashville, Tennessee for the past year. He recently relocated to Atlanta, Georgia, where he grew up.
Peter Nelson
Chuck Hoffman
The 'Grunts'
Our real work happens at the ground level, and our penetration testers, consultants and tech team prefers to remain anonymous, to enable them to do their jobs well. You may already know some of them…